Last updated on September 28th, 2022 at 10:45 am
This post contains affiliate links where you can purchase products and I may earn a commission with no extra charge to you.
Nothing beats a sardonic British comedy series. Right? Us Brits love revelling in characters' awkwardness and sarcasm. But what is the best British comedy TV show of all time?
Below is a list of my top British comedy series that are a must-watch.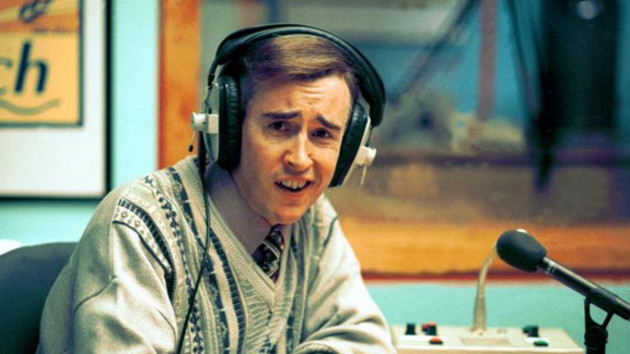 I'm Alan Partridge

AHAA! Steve Coogan's Alan Partridge is perhaps my favourite comedy character of all time. He's so awkward to watch but has some of the best quotable phrases in a British comedy series.

The show follows Alan as he attempts to revive his failed television career. He gets into many cringe-worthy situations that will certainly have you squirming in your seat. He would be nothing without his most loyal companion though: his adoring assistant, Lynn, who will bend over backwards to help him out of an awkward situation. She is one of the few characters who tolerates his personality and lends herself beautifully to the hilarious dynamic of the show.

If you haven't seen it already, definitely add it to your "must watch" list.
The Inbetweeners

Everyone who watches this show is transported back to the awkwardness of their teenage years and there is someone in every friendship group who can be compared to Will, Simon, Neil or Jay. These four lads are nerdy, clueless and vulgar but they are absolutely hilarious. They are most often chasing girls but are unable to act cool in any situation.

My favourite episode is from Season 1 is when the boys bunk off school to get drunk; as you can imagine, it ends very badly but comedy ensues!

So, if you miss those cringe-worthy days of your youth and want to revisit them, this British comedy series is definitely for you.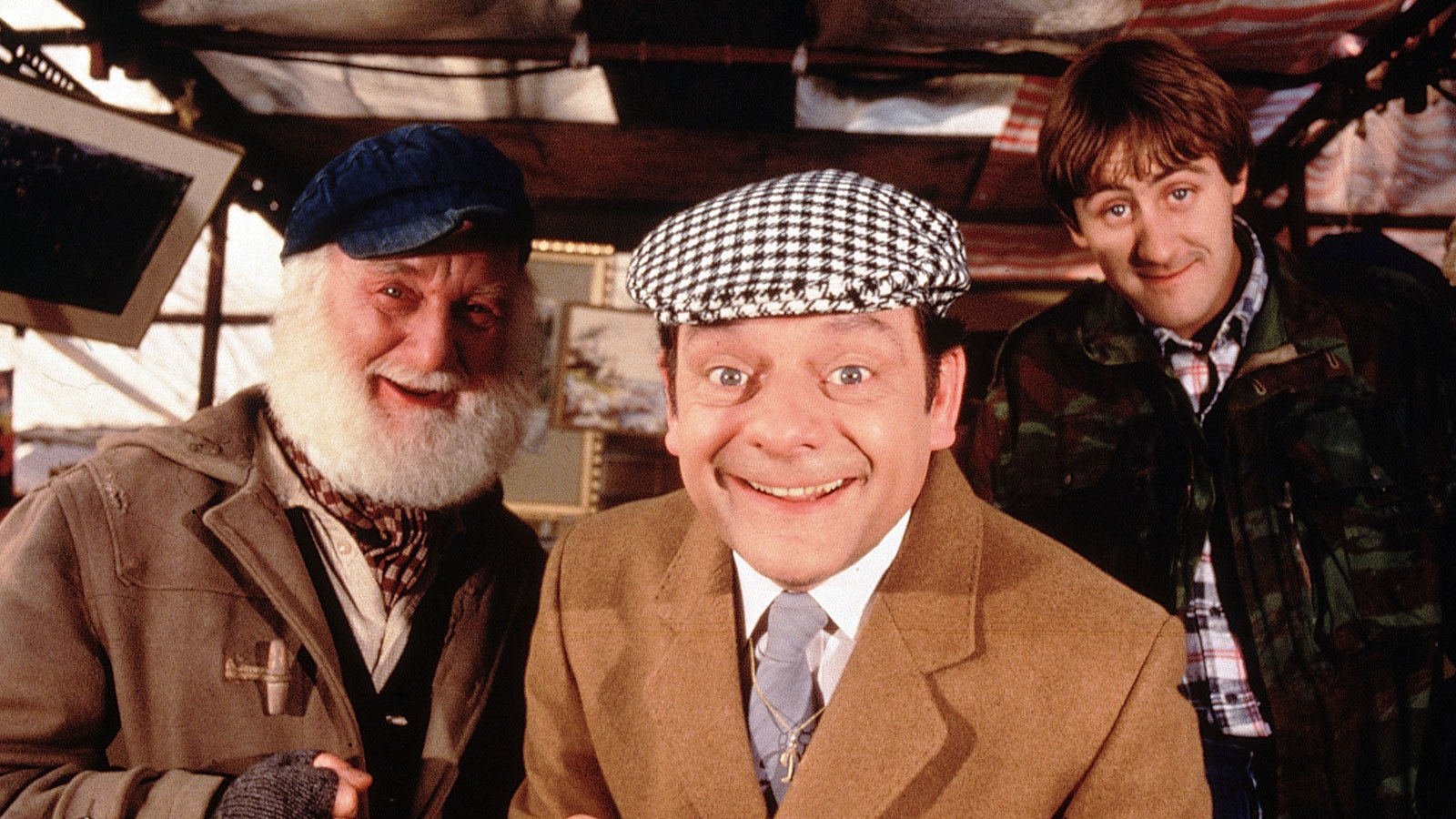 Only Fools and Horses

Lee (my husband) has insisted that this classic makes the list and I guess he's right! It can't be missed out.

The simplicity of this show is what makes British comedy so pure and it's one that really does stand the test of time. Del Boy and Rodney are hilarious as the down-and-out pair who are constantly scheming and scamming to make money. They get into all kinds of comical scrapes and the show is certainly one for all generations.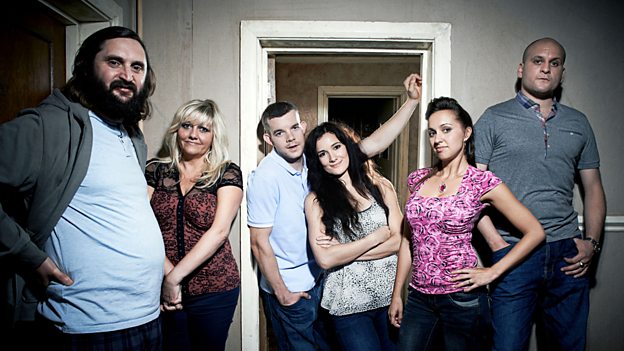 Him and Her

This is a little bit of a hidden gem as it's not as well-known as other shows. It should be though! Becky and Steve are hilarious as the scruffy couple who barely ever leave their grotty flat which is somewhat reminiscent of the classic The Royle Family. They really do show the private side of being in a couple, being gross and lazy in the privacy of their home.

They also have to endure dealing with the threat of exes reappearing, difficult parents, extremely annoying siblings and a fabulously weird neighbour called Dan.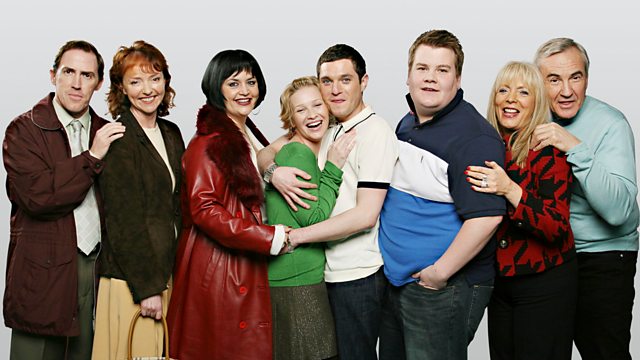 Gavin and Stacey

The is one of the most popular series to come out of British comedy and rightly so. The show follows Gavin and Stacey who have developed a relationship from speaking to each other on the phone at work. Gavin is from Essex and Stacey is from Wales so the show centres around the huge effort to make a long-distance relationship work. However, it's not the titular characters who steal our hearts, it's the rest of the comical ensemble, particularly butch Nessa, jack-the-lad Smithy and lovely, daft Uncle Bryn.

The Christmas Special of Gavin and Stacey (the one from 2008, not the 2019 episode!) is one of the best episodes of a TV show that I've ever watched. It's just pure brilliance from James Cordon and Ruth Jones. I've lost count of how many times I've watched it. A very special British comedy series that captured our hearts!
Friday Night Dinner

"Ooh, something smells nice!" – This show is one of the more recent comedy gems from British TV. It centres around a Jewish family with two adult sons coming home for a traditional Friday night dinner each week with their overbearing parents.

The British comedy series is full of comedic quips and catchphrases that become part of your own every day language, and the peculiar neighbour, Jim, is just a delight as he tends to pop up at the most inappropriate moments with his dog, Wilson.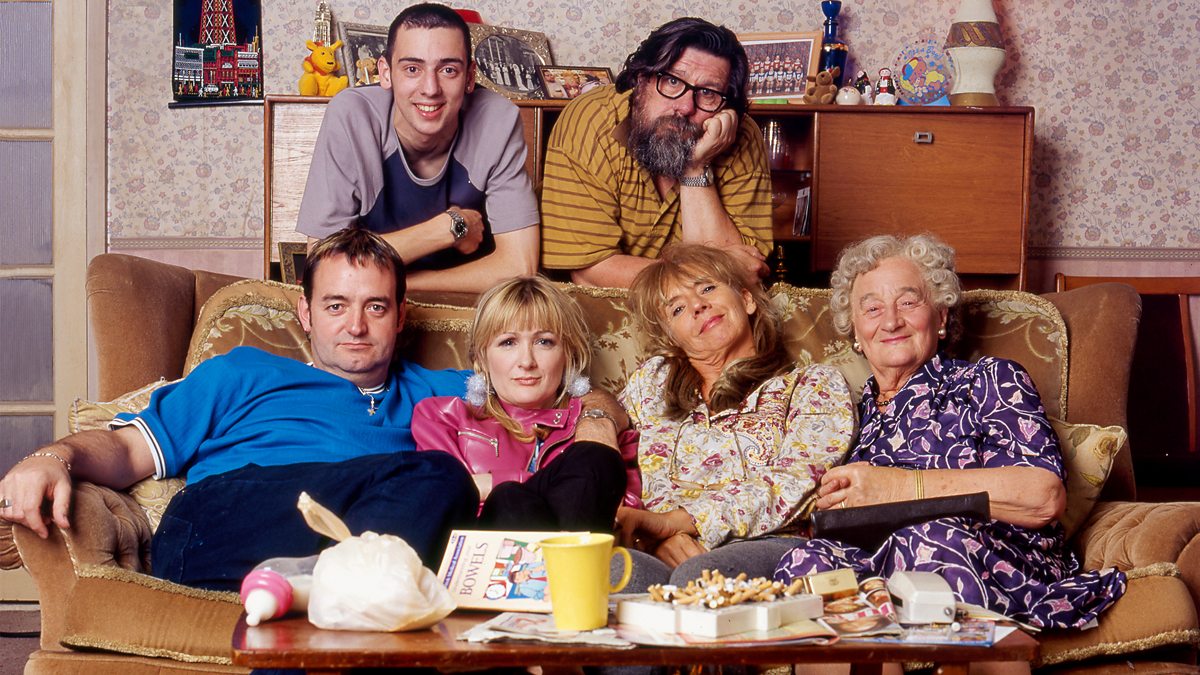 The Royle Family

Ahh, mentioned earlier, this classic '90s sitcom is a firm favourite in most British households. It really displays some very clever writing from Caroline Aherne and Craig Cash as the members of the Royle family as it really captures true-to-life moments.

Worryingly, my Mom would always refer to me as Denise when I was growing up, and my younger brother was deemed as Anthony. Now I'm a bit older, I think I should be offended – haha

The fact that this show centres primarily within an old, dingy living room is brilliant. It doesn't seem like much can happen here but it does, and it's so close to real life with all the family sitting in front of the TV that, essentially, it was the original Gogglebox.
What do you think? Did your favourite British comedy series make the list? If not, tell us in the comments what your thoughts are. There are certainly plenty of shows to choose from so I would love to know which one you think deserves to be here.
Loulabella xoxo
Any Millennials out there may also wish to check out Nickelodeon Nostalgia to transport you back to your youth!