This post contains affiliate links where you can purchase products and I may earn a commission with no extra charge to you.
As soon as you hear that a TV show is written by the same writers of the The Inbetweeners, you have two anticipations…
Oh, this is going to be hilarious!; or
Oh, this is never going to be as funny as The Inbetweeners.
Unfortunately, The F1rst Team did veer mostly towards the second anticipation but there were indeed some funny moments. The key is to persevere past the first episode and try to quash any high hopes for The Inbetweeners comedy. Granted, this is difficult when the main characters seem to have Will, Simon, Jay and Neil qualities and there are actors who weird in The Inbetweeners movies but Iain Morris and Damon Beesley can't be blamed for this; those characters were absolutely spot on so they can be forgiven for trying to replicate them.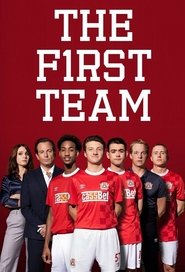 The show focuses on three lads who are in a professional football team. Their characters are well-played enough to get recognised by the team's local football fans but not big enough to be entered into the footballers hall of fame.
Mattie Sullivan (Jake Short) is signed to the team from the USA and he's instantly unpopular with the rest of the team (think Will). However, after much persistence, he becomes friends with Benji Achebe (Shaquille Ali-Yebuah), the club show off who tries to paint himself as being more successful in his team than he actually is (think Jay), and Jack Turner (Jack McMullen), a shy guy who makes daft mistakes because he's not the brightest bulb in the box (think Neil) but he's one of the team's stars.
Once friends, these three lads get up to a few antics together that mostly result in very awkward situations that make the viewer cringe. Sound familiar?
Then, to top it off, there is the club bully, Petey Brooks (Theo Barklem-Biggs). He's favoured by the fans and the management of the team and he has absolutely no boundaries when it comes to making everyone around him feel uncomfortable (think Donovan). You might also recognise Theo as the loner oddball who Will, Simon, Jay and Neil met on their holiday in the first Inbetweeners movie.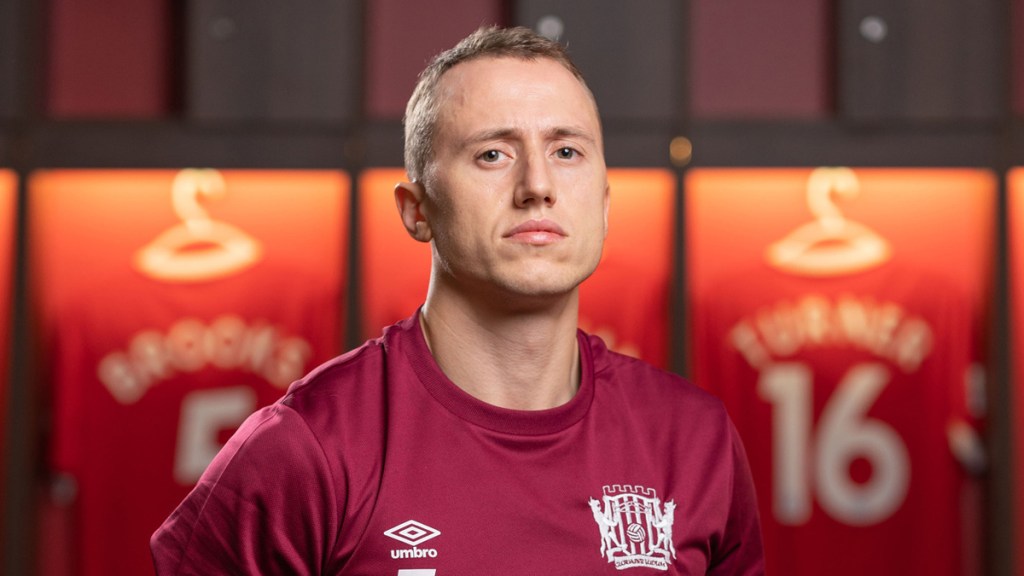 On the whole, The First Team did have some funny moments and was indeed an easy watch. The best approach is to not have high expectations for something on the same level as The Inbetweeners but to accept that there are similarities between the two shows.
Loula Rating: ⚽️⚽️⚽️
If you watched it too, what were your thoughts? Did you deem it as a world class strike or an own goal? Tell me in the comments below.
Loula Bella xoxo