This post contains affiliate links where you can purchase products and I may earn a commission with no extra charge to you.
Every now and again, an old TV show that I used to watch will pop into my head and I get that weird, warm feeling in the pit of my stomach.
You know the one.
I was born in '85 so I'm going to reminisce about some quality shows (some hidden gems, maye?) from the late '80s and '90s. I remember getting up early and watching most of these with my older brother on a Saturday morning.
There's no particular order but maybe you'll get that nostalgic feeling too when you see some of these…
Dogtanian
? All for one and one for all, Muskehounds are always ready ?
Attack of the Killer Tomatoes – Remember that little tomato who was the boss of them all?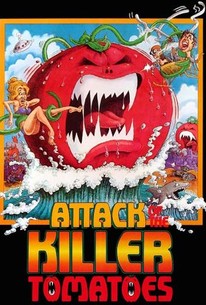 Teenage Mutant Hero Turtles – Yes, I'm old enough to remember when they were 'Hero Turtles', not 'Ninja Turtles' and people don't even believe me when I tell them that's what they were called.
? Heroes in a half shell.. Turtle Power! ?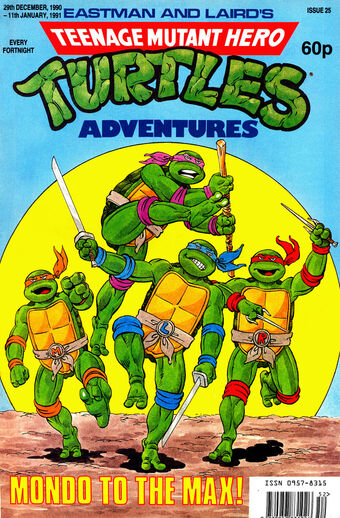 Gummi Bears – I went to a charity event before the UK's lockdown and the person on the mic said 'Right, now it's time for the Gummi Bear song'. I was so excited and ready to sing along with ?Gummi bears, bouncing here and there and everywhere? when I was completely blindsided by this weird, new song that goes 'you are a gummie bear'. Disappointing!
Alfred Jonathan Qwak – This was a real hidden gem. Not many people seem to have heard of this one. Me and my bro even thought we had made it up ?
? Dippin', duckin', divin', Alfred's always smiling, he never wears a frown ?
Thundercats… HO! – We even had the little figures too. Mumrah's dog, Marmutt, was my favourite.
Saved by the Bell – Oooh, remember that episode when Jessie got hooked on caffeine tablets and started singing "I'm so excited"? I read recently that she was actually supposed to be hooked on speed originally which would make more sense of her reaction to them… However, it still hasn't stopped me from feeling a bit too cautious about popping too many Pro Plus tablets when I'm feeling lethargic.
Hang Time – I absolute loved this show! I think it was shown on the TV channel, Trouble.
Boy Meets World – Classic!! Eric Matthews just got funnier and funnier. I've recently rewatched some of the later episodes on Disney+ and they have aged well with their humour and messages to impressionable kids.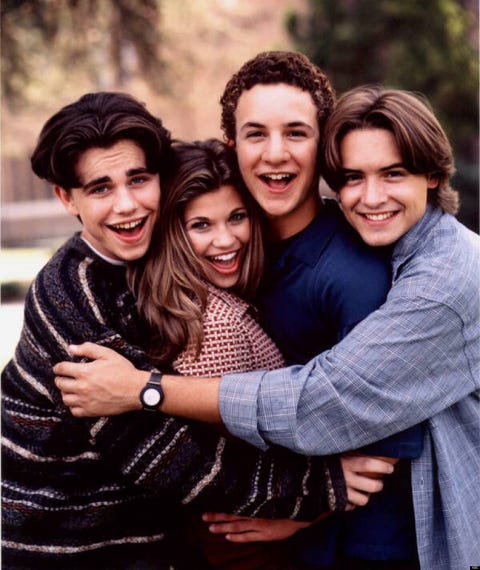 The Wonder Years – Did anyone else believe the rumour that Paul Pfeifer was played by Marilyn Manson?
Kenan and Kel – I'll never forget the first episode I watched. My Mom even quotes it too… "I.. put the screw… in the tuna!"
Clarissa Explains it All – Ferguson was just the best!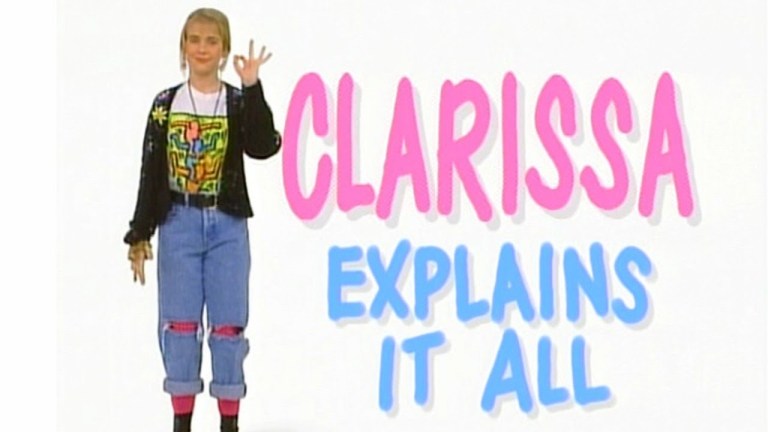 Sabrina the Teenage Witch – I have to say, Sabrina had some of the best Christmas episodes that a TV show has ever had. They made you feel so festive at the end of them.
Sister Sister – "Go home, Roger!" I loved Tia and Tamera but it was Roger, Ray and Lisa who completely stole the show in this programme.
Moesha – Remember that episode when Usher played Mo's love interest and played 'U Make Me Wanna' on his portable CD player?
Teen Angel – My brother and I loved this programme and this one really is a forgotten gem. I'm adamant this was shown on The Disney Channel but it's not on Disney+ … And there was a crossover episode too… When Salem ate the timeball in Sabrina the Teenage Witch, she went back to the '60s and this programme went back in time too.
Are You Afraid of the Dark? – Some of these episodes were so scary for 6:30pm! I even bought them on DVD about ten years ago and rewatched them with my bro. That episode when the little girl ghost gets trapped in the mirror and writes 'HELP ME' backwards on the wall… Yikes!
So, there we have it! My list of nostalgic TV shows. There are probably dozens more that I could list but these are the ones that really stick in my mind.
Can you think of any more? Add them to the comments.
Loula Bella xoxo