This post contains affiliate links where you can purchase products and I may earn a commission with no extra charge to you.
I've decided to tap into my romantic side for this one and choose The Notebook.
It is such a beautiful film and the characters are just so easy to fall in love with. Rachael McAdams is just adorable as Allie and who doesn't want somebody to love them like Ryan's Gosling's Noah loves Allie? And who doesn't love a Romeo and Juliet story?
It wasn't just the main characters who the viewer falls in love with though. James Masden was just delightful as Lon Hammond and it's rare that a love triangle has three likeable characters. His character was so lovely that *spoiler alert* Allie would have been forgiven for choosing him over Noah at the end. He was charming and loved Allie; the only difference between him and Noah was that Noah was Allie's childhood sweetheart (so kinda had dibs) and spent a lifetime pining for her, even renovating an old, beaten-down house for her. Lon just happened to fall in love with a woman who still loved someone else so he never stood a chance.
Going back to the beauty of the movie though, there is the added heartbreaking layer that shows Allie and Noah at the end of their lives with Allie suffering dementia, forgetting all about her love story with Noah but having him remind her every day.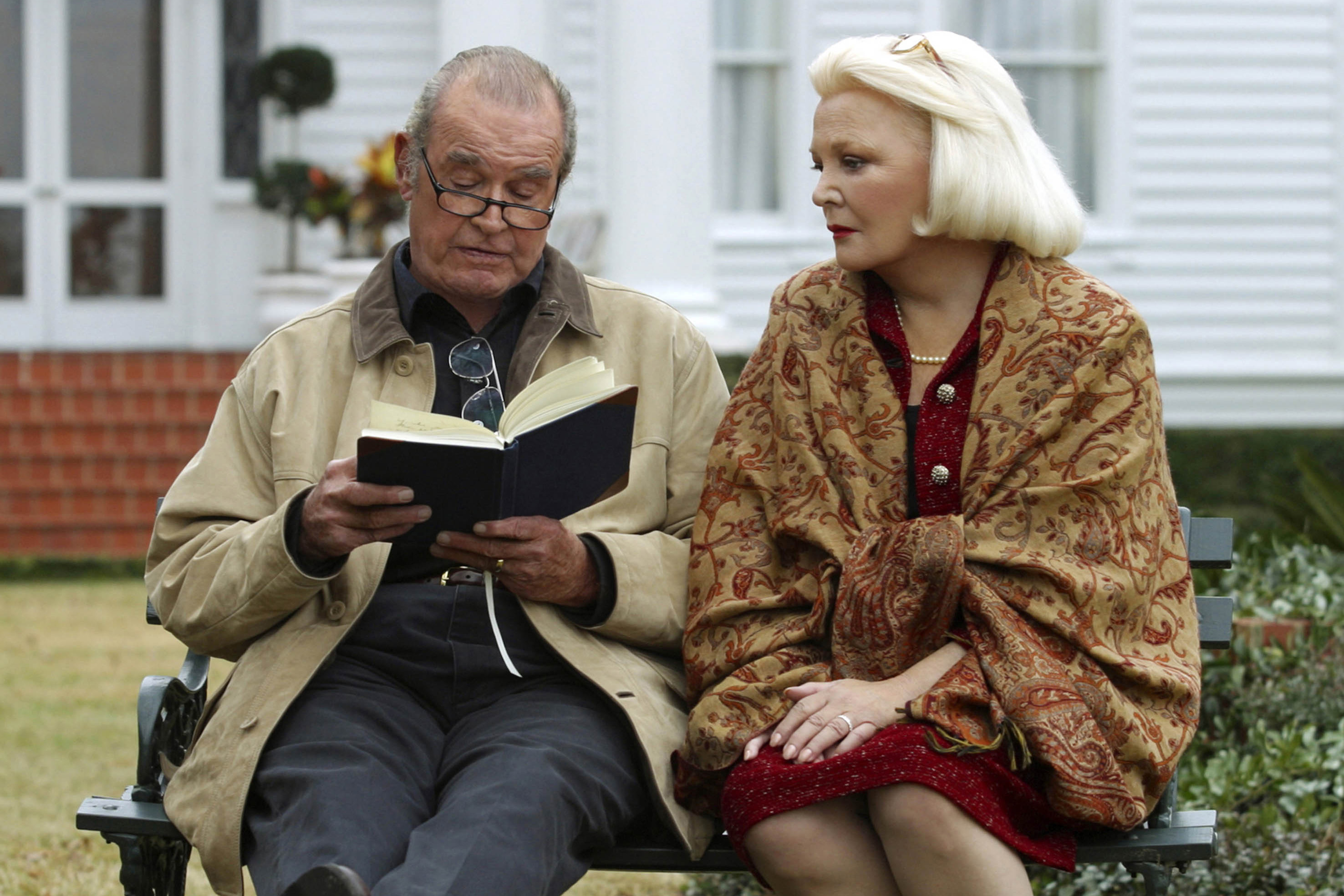 After watching the movie (almost 20 years ago – yikes!), I read the book. Usually, I prefer the book to the movie, no matter what order I read/watch them, but this time, I preferred the movie. Sorry Notebook fans – I just felt the book lacked pace. However, you cannot take the beautiful idea of The Notebook away from Nicholas Sparks and the fact that such a romantic story was conceived by a man is wonderful.
I would probably go so far as to say that The Notebook is the most romantic movie I've ever seen. It really does warm your heart but clenches it at the same time. I remember watching it with my friend and she sat there sobbing her little heart out (not me, I have a swinging brick so very rarely cry at movies) and I knew then that it was a special movie if it can evoke emotions like that from someone.
What do you think? Is this the most romantic film you've seen or do you have another one to recommend?
Loula Bella xoxo