This post contains affiliate links where you can purchase products and I may earn a commission with no extra charge to you.
Wow! This is a hard one. Being British, cheering at the cinema is not really in our nature but there have definitely been times when I have wanted to let out a huge "hurrah!"
If there was one film that would have had me whooping with the rest of the much-reserved Brits, it would probably have been Love Actually. Now, I can't wait for Christmas time when I can pepper you gorgeous readers with copious amounts of festive movie lists, but I can't resist putting this Richard Curtis movie into the Cineworld Challenge.
There are several moments in this movie when you want to cheer, ranging from the moment Hugh Grant (Prime Minister, David) and Martine McCutcheon (Natalie) have a cheeky smooch behind the curtain at the school play to a young Thomas Brodie-Sangster (Sam) tracking down his crush, in the shape of the adorable Olivia Olson (Jessica), at the airport with his ever-wonderful stepdad, Liam Neeson (Daniel). Cuteness overload!
But my favourite fist in the air moment is when Colin Firth (Jamie) finds the beautiful Lucia Monez (Aurellia) at the restaurant she works at after learning to speak Portuguese and woo her… only to find out that she has learnt English for him too. After he was cheated on by his wife with his brother, this was just the best outcome… even if Colin Firth does look like the worst kisser in the world!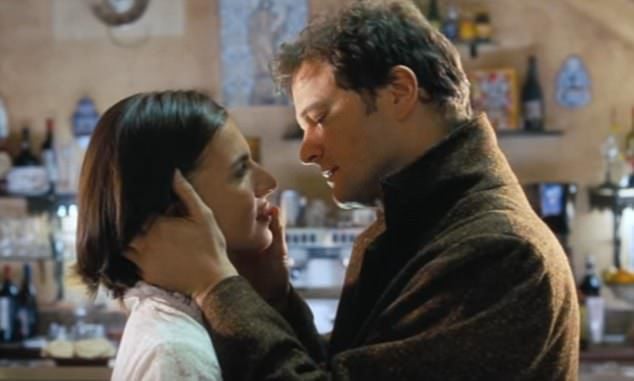 I'm sure everyone in the world will agree that there was no cheering going on for Alan Rickman (Harry) in this movie after having an affair with his shameless secretary, henceforth cheating on his loveable wife, Emma Thompson (Karen). Tsk!!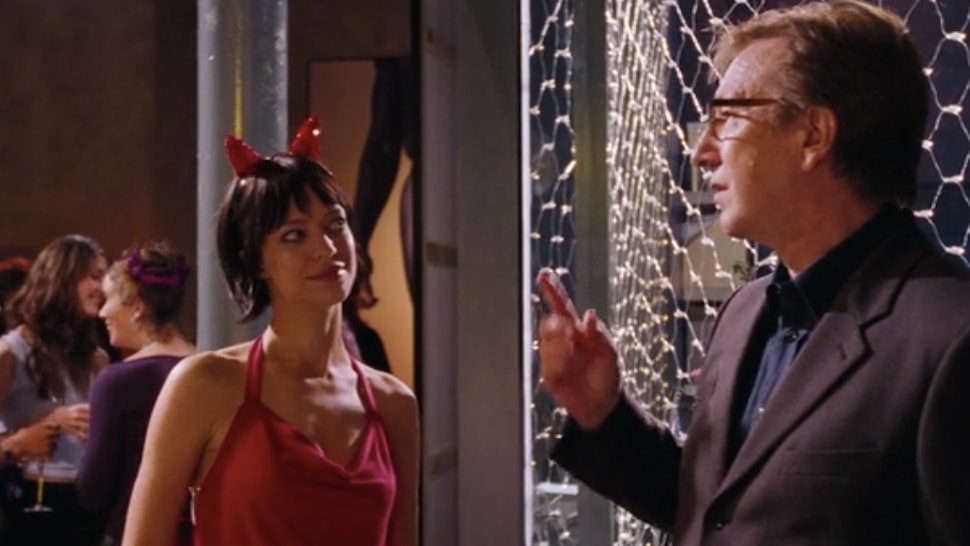 So, tell me! Do you cheer at the cinema? If so, which one?
Loula Bella xoxo