What's a Disney movie without a catchy, toe-tapping song that gets stuck in your head for days and days? Everyone has a favourite, whether you're an avid Disney fan or a Disney dabbler.
Here's a list of my top ten Disney songs:

1. I Just Can't Wait to be King – The Lion King
It's possibly the catchiest song of all time. It's certainly my favourite as it's one that makes me want to stand with my arms spread, belting out, "everybody look left, everybody look right, everywhere you look I'm standing in the spotlight!"

It's also so visually beautiful with all of the colours and the animals singing and dancing along with Simba, Nala and Zazzu.

2. Be Our Guest – Beauty and the Beast
Similarly to I Just Can't Wait to be King, this ensemble is just amazing with such intricate detail. The lyrics by Howard Ashman are just incredible, making you feel that warm, fuzzy Disney feeling that everyone adores. Lumiere singing this song is perfect.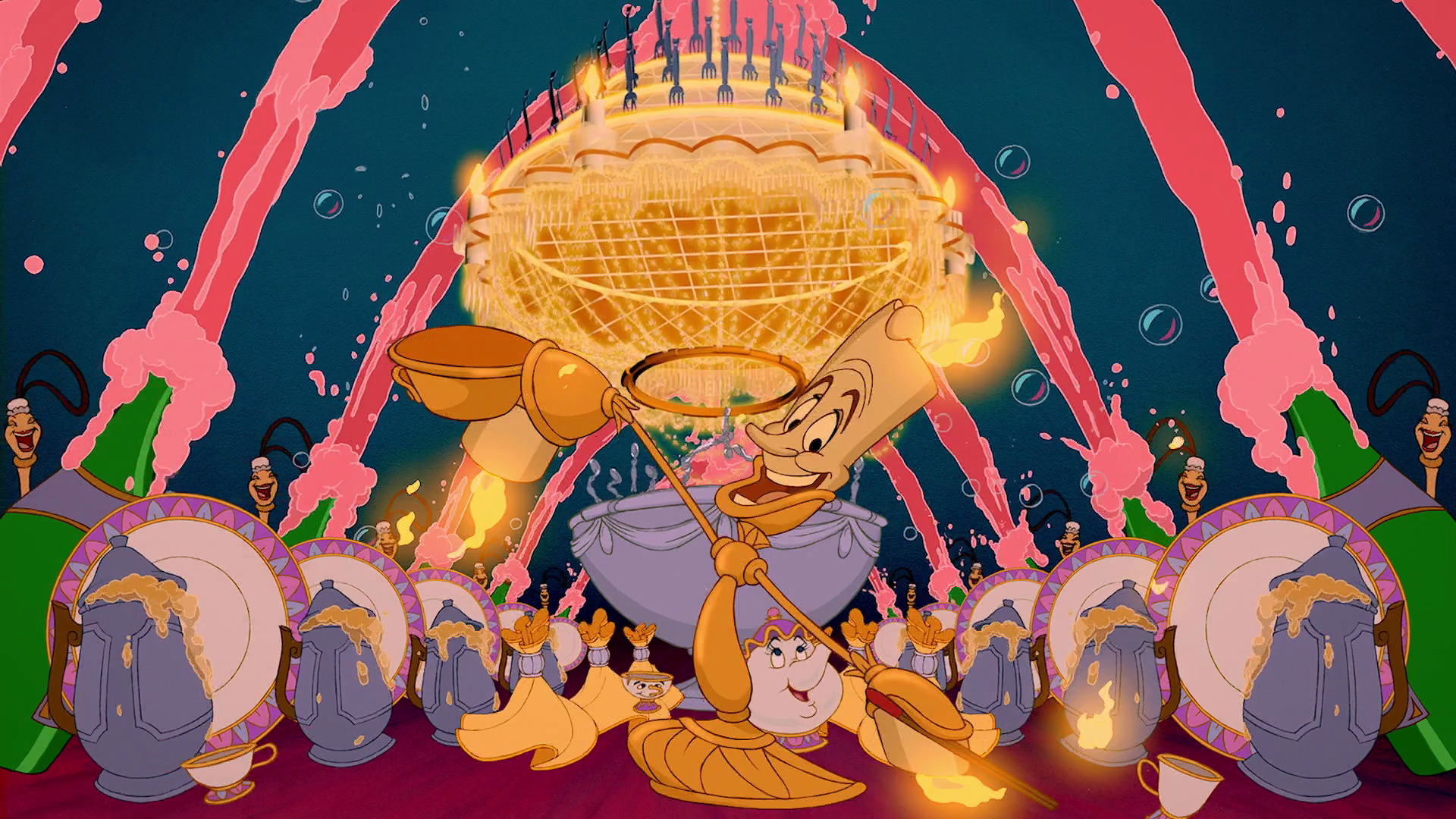 If you ever visit Disney World, make sure you dine at the Be Our Guest restaurant and ask to "try the grey stuff" as it really is delicious. (Click the link to discover more Disney World Easter Eggs and Secrets)

3. Under the Sea – The Little Mermaid
Another gem from the wonderful Howard Ashman. This song is a favourite for so many and is recognised worldwide. Sebastian the Jamaican crab singing this song is fun for the whole family to sing along to in the car.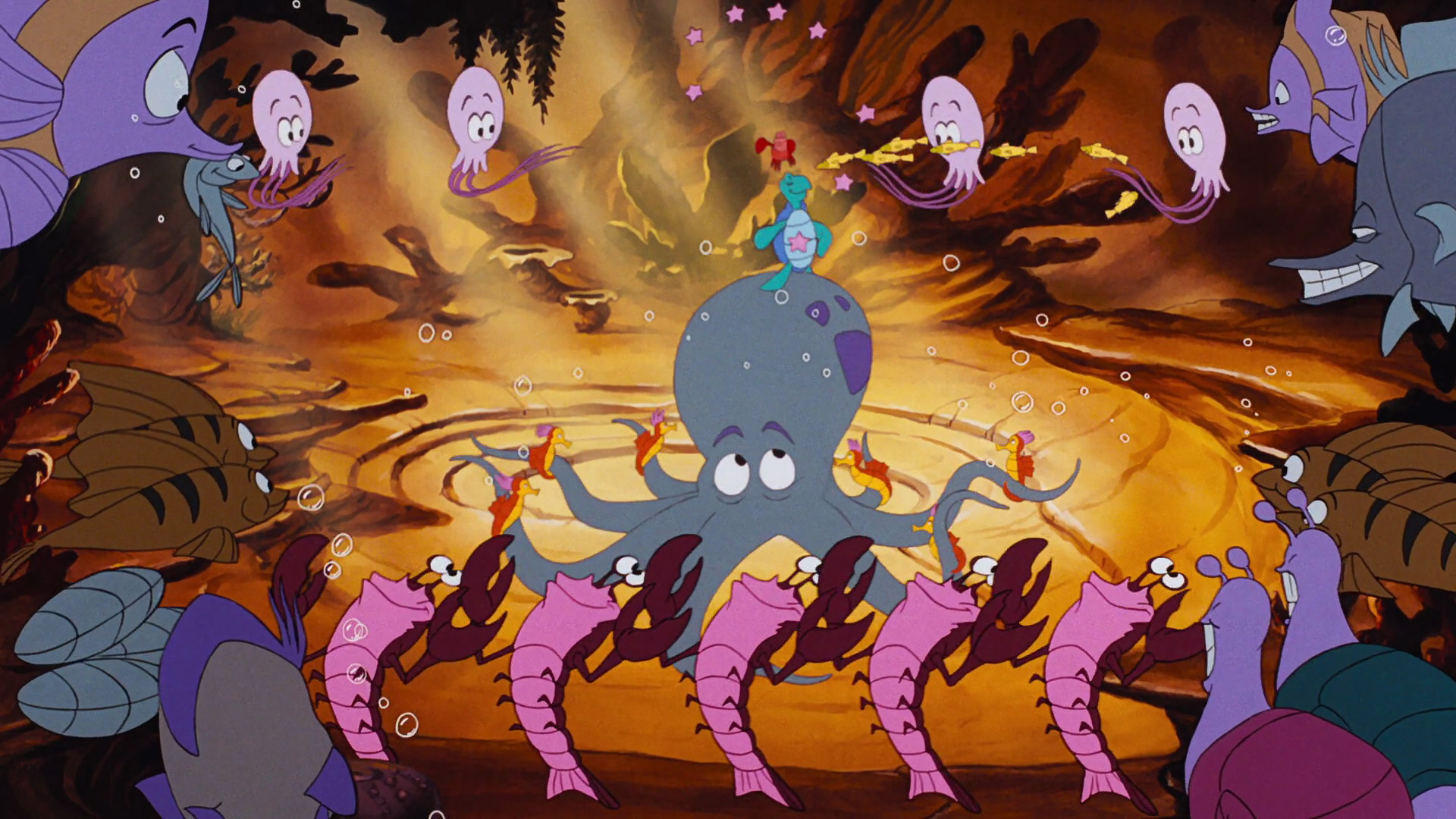 4. When Will My Life Begin – Tangled
I absolutely love Mandy Moore's voice and think she sang this song perfectly. It's definitely one I love to belt out at the top of my voice when I'm cleaning the house.

5. Love is an Open Door – Frozen
Pick a partner for this fabulous duet and sing your heart out as you finish each other's sandwiches with this song.

6. Friend Like Me – Aladdin
Casting Robin Williams as the Genie was a stroke of genie-us (sorry!) – and he sang this song, along with Prince Ali, perfectly. It's catchy and bouncy and full of personality.

7. You're Welcome – Moana
I think Moana is such an underrated movie. It's such a beautiful movie and one full of catchy, fun songs but The Rock singing You're Welcome is brilliant – that rap in the middle is quality and I have a couple of friends who can sing it word-perfect and I'm in awe every time I hear them.

8. Out There – The Hunchback of Notre Dame
Quasimodo is one of the sweetest characters of all time and his song Out There really tugs at my heart strings.

9. He's A Tramp – Lady and the Tramp
Peg is certainly my favourite character from Lady and the Tramp (as well as the beaver who bites off Lady's muzzle – 66%) so it's only right that her sassy song, He's A Tramp, makes the list.

10. I Won't Say (I'm in Love) – Hercules
Another movie that I think is quite underrated and, especially, the character of Meg. This song is one of those that gets stuck in your head even when you only know a few of the lyrics. I absolutely love it and that it's quite like the opposite of what Disney usually represents – Meg's not singing from the rooftops that she's in love, she's trying to deny it.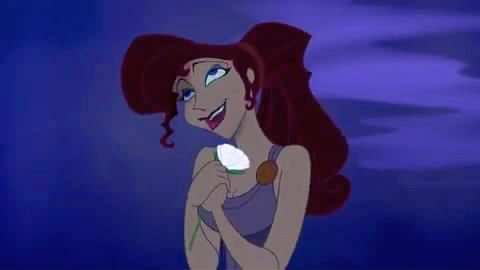 What's your favourite Disney song? Did it make the list? Are there any that you agree/disagree with? Let me know your thoughts in the comments below.
Loula Bella xoxo